Our goal is to arrange sustainable, fun, enjoyable experiences with focus on nature and local food.
We have a passion for good food, prepared from local ingredients according to the season. We are convinced that it gives the best results att the same time as it is best for our environment.
We have also descided to work with the best companies and people that we can find. People with the same goals as us- to give our guests the very best and work in a sustainable way.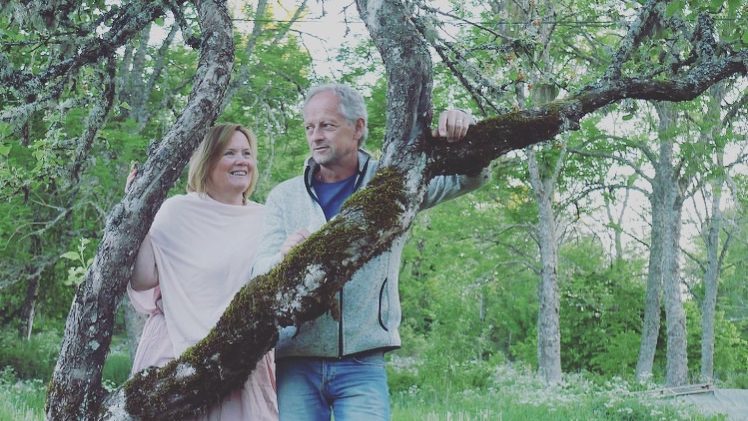 If you want to get in touch with us you can send an e-Mail to info@exploresmaland.com or give us a call on +46 721 599 199